A New Way of Connecting Business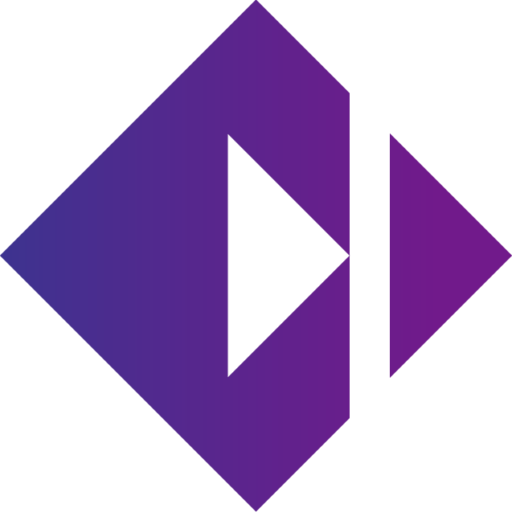 Technology Solutions Broker
Saving you time and money by providing multiple Telecom quotes at no cost. FlashForward to making decisions that will improve network performance.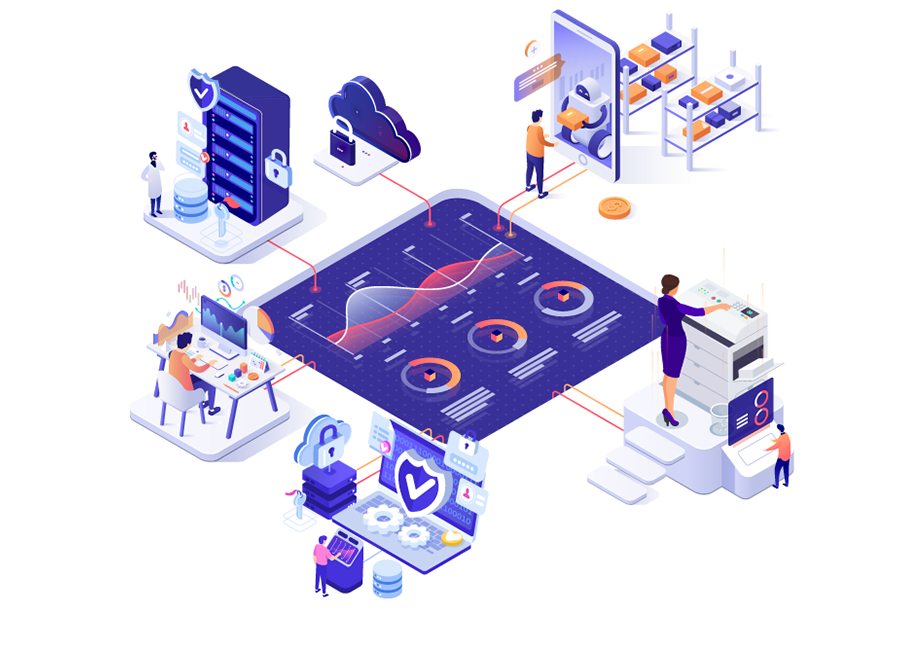 Why We Are Trusted Advisors
Technology buying decisions can be easier than calling around and shopping for quotes. Our priority is to find the best telecom solution for you.
Find out why IT Consultants choose us.
Solutions For Your Business
Internet
Stay connected to what matters. Reliable and fast internet is critical to your business.
Data Connectivity
Multi-site solutions for real-time connectivity. Allowing you to do business from anywhere in the world.
Voice & UC
Connecting you to anyone through a full spectrum of communication services.
Cloud
Technologies that connect your business to the cloud and essential web services.
SD-WAN: STATE OF THE ART NETWORKING
Do you need to improve network performance?
Optimize and manage performance using software that gives you complete visibility of your network. Technology that enables businesses to connect multiple sites, no matter where they are.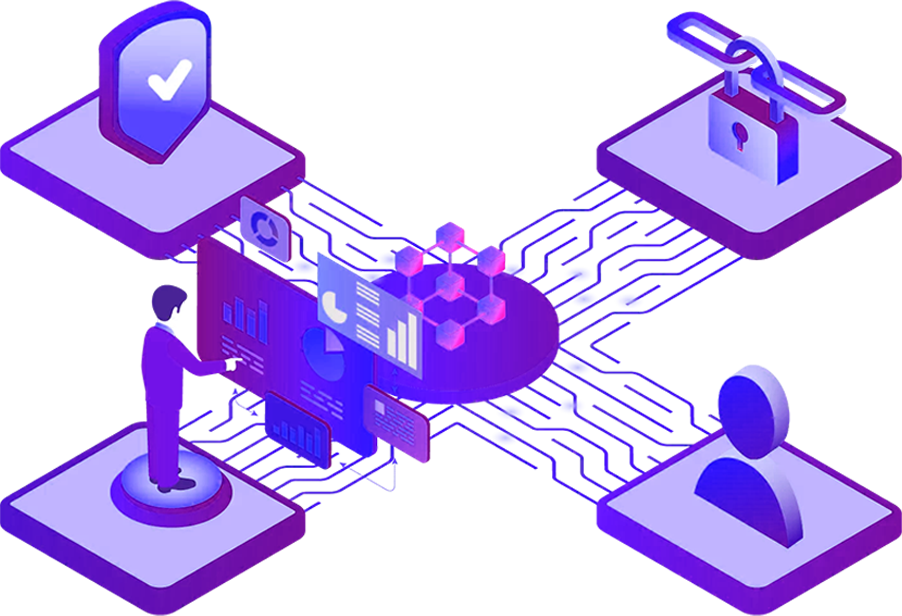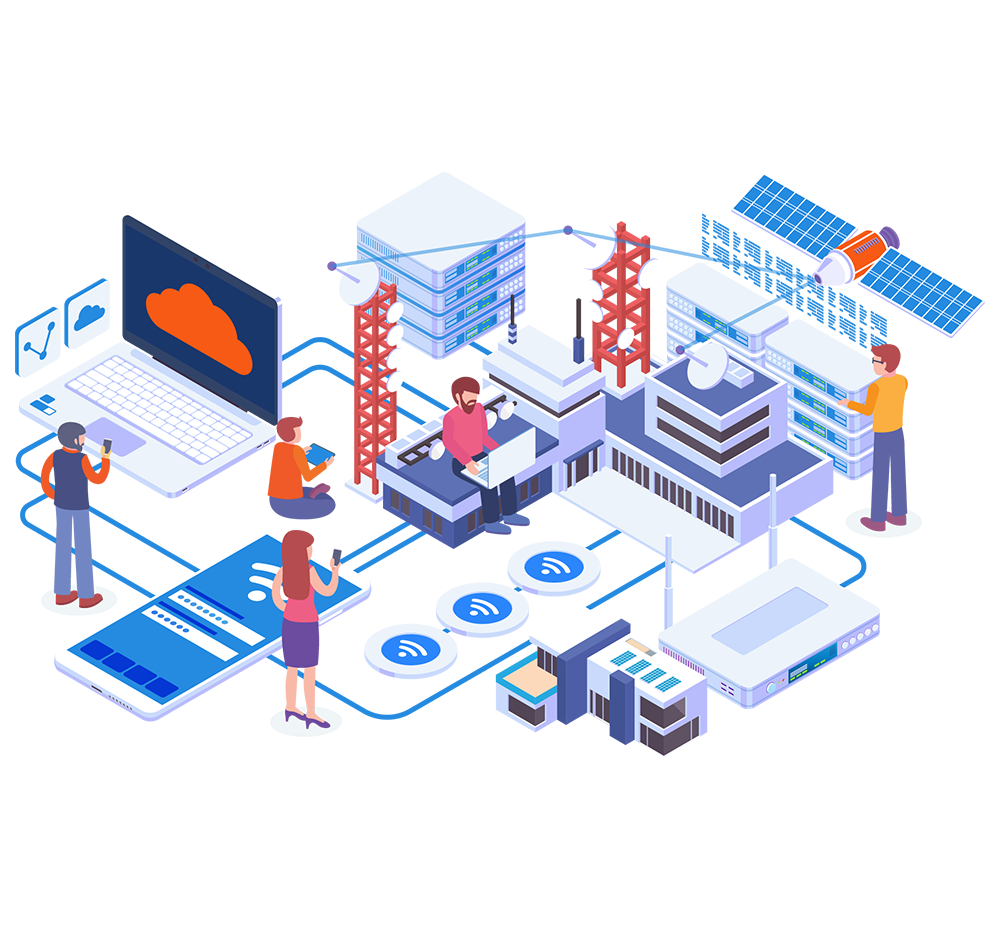 We Make It Easy For Your Business To Get Connected

"Teleglobal has been working with FlashForward to provide our clients product and pricing options for over 10 years.
They help save us time and money when it comes to managing client projects and expectations."
"FlashForward has been a great resource to me over the years. Having the ability to call and get options for carrier services and pricing with one phone call is extremely convenient and takes the pressure off of me managing the whole process." Their customer service and follow-through have been excellent!! I would recommend them to anyone looking to make the selection of Carrier services easier!!
"Brilliant service! When we switched to VOIP, Mitch at FlashForward provided the expertise we needed. They're helpful, friendly, and know what they're doing!"
Our Suppliers
Partnering with Canada's top suppliers to bring you the best in business technology solutions.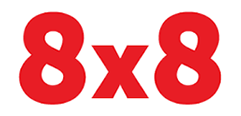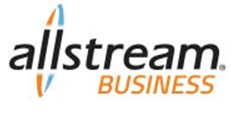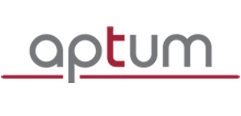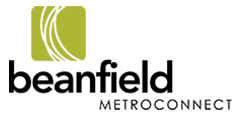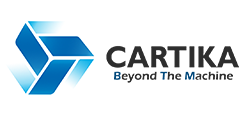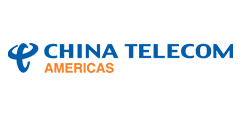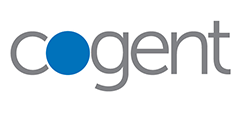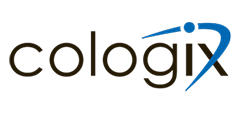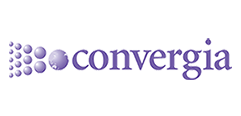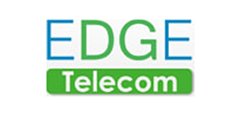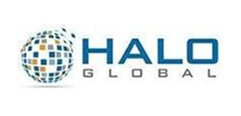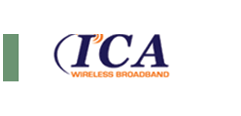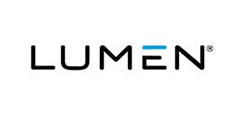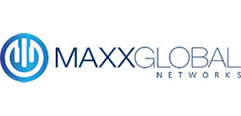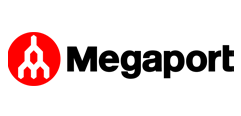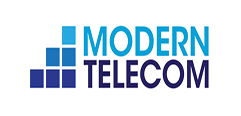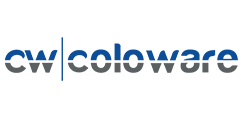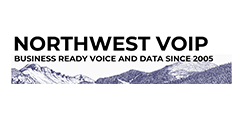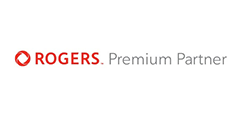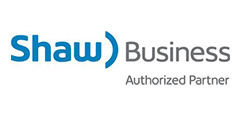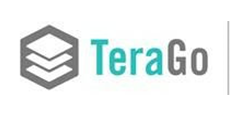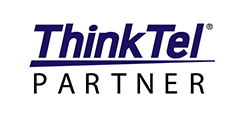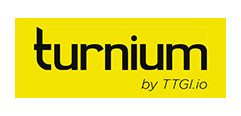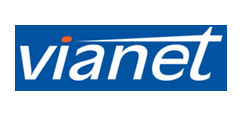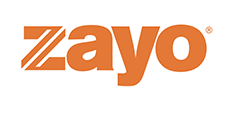 Let's Get Started
Ready To FlashForward?
LEGAL
© 2022 FLASHFORWARD ICT.
ALL RIGHTS RESERVED
MARKHAM, ONTARIO
1.833.433.5274 (43FLASH)