Become A Technology Partner
Expert technology sales and consulting partners leverage our supplier portfolio to deliver vendor-neutral telecom, cloud and IT solutions. Our organization was originated and is designed to meet the unique needs of telecom agents and technology consultants, Interconnects, VARs, MSPs and partner IT consultants.
Quite simply, FlashForward helps our Agents and Partners meet their client's needs, add more value and achieve strong and growing bottom line profit.
Together, we put the carriers to work 'for' you, not against you!
OUR SUPPLIERS
Partnering with Canada's top suppliers to bring you the best in business technology solutions.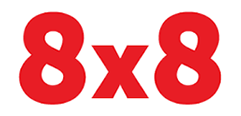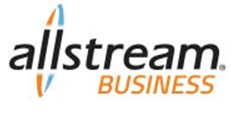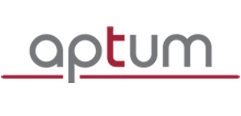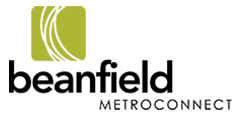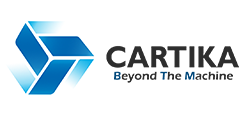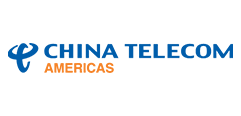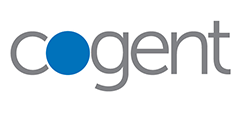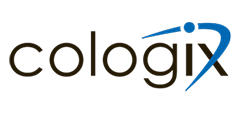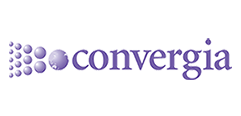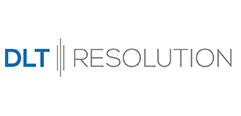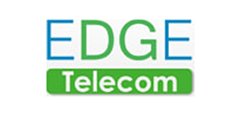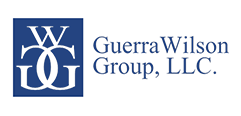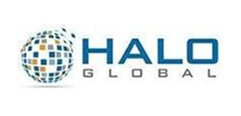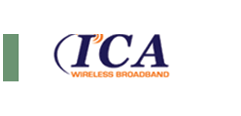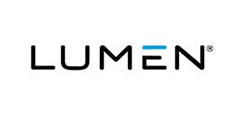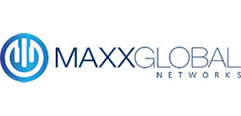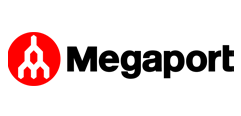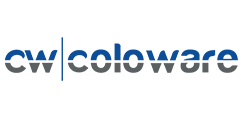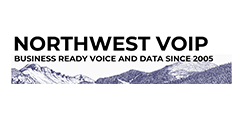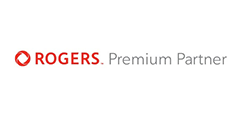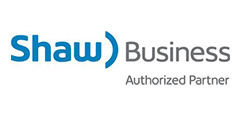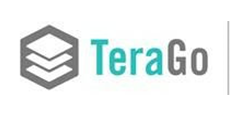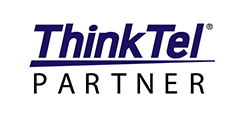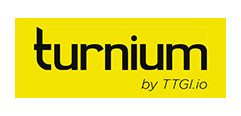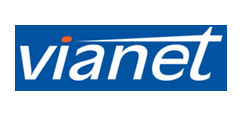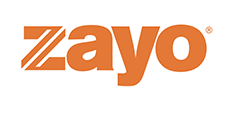 How We Improve The Partner Experience
FlashForward ICT evaluates potential suppliers by strategic needs, commissions and niche opportunities, which increases quality of service and ensures every opportunity gets the best solution. Selecting the best suppliers means our Agents and Partners have a superior experience that also creates a better customer!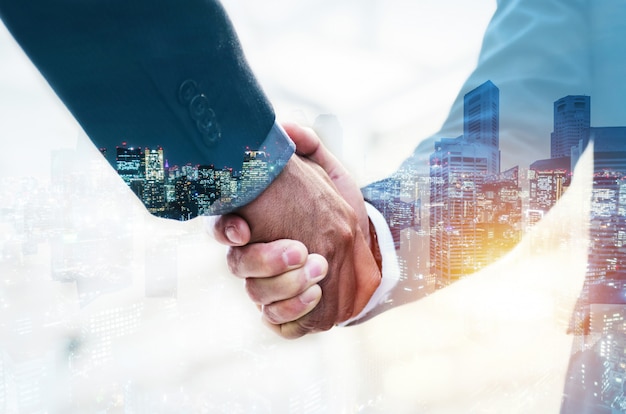 GET STARTED
Become a partner with Canada's Technology Solutions Broker
LEGAL
© 2022 FLASHFORWARD ICT.
ALL RIGHTS RESERVED
MARKHAM, ONTARIO
1.833.433.5274 (43FLASH)