Dedicated internet refers to a type of internet connection which is established between the business and their internet service provider (ISP). This dedicated connection is separate and distinct, therefore is not shared with any other parties.
Dedicated is typically faster and more reliable than shared connections, as they do not have to contend with traffic from other users. They also generally offer higher bandwidth and lower latency, which can be beneficial for businesses and other organizations that rely on the internet for mission-critical operations.
Connections can be established using various technologies, such as fiber-optic and fixed wireless. They can also be used to create a private network, such as a Virtual Private Network (VPN).
Even though dedicated internet is usually more expensive, it is worth it for businesses requiring a higher level of performance, security and reliability.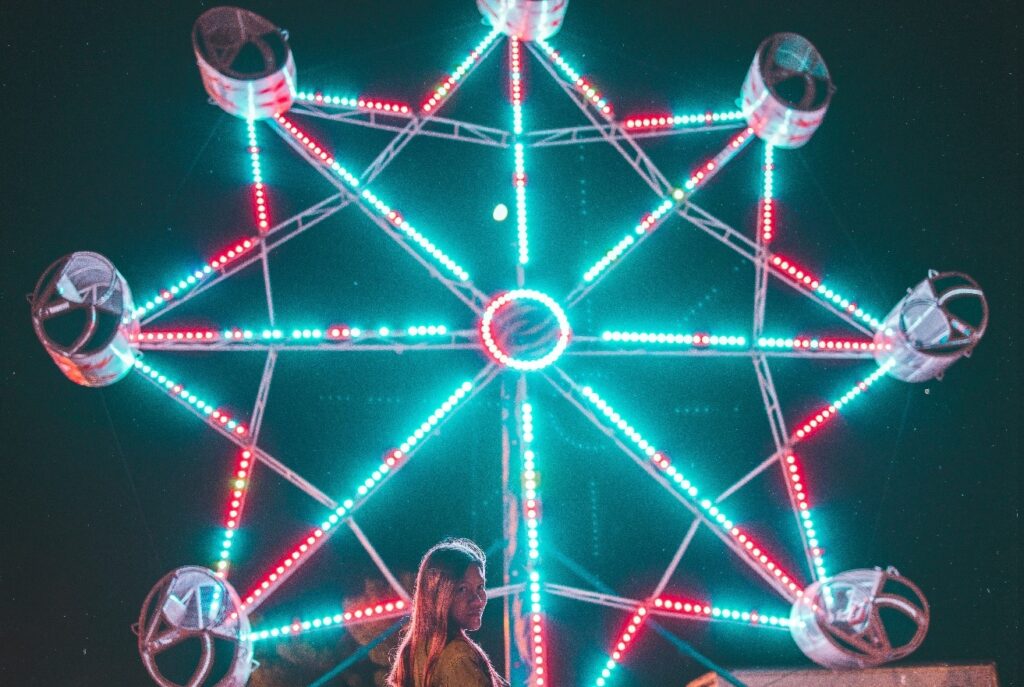 The Benefits of a Dedicated Internet Service
Your business relies on a dependable internet service for it to function properly and efficiently. That's why a dedicated internet service is essential.
Here are the benefits:
1. Increased reliability – When you have a dedicated internet service, you can be sure that your connection will be more reliable because you're not sharing the connection with other businesses and the provider manages the connection to ensure uptime.
2. Consistent Speeds – With a dedicated internet service you won't have to worry about your service slowing down during peak periods.
3. More Security – With a dedicated service, your data is safe and secure – You need to have a dedicated internet service to ensure that your company's data is secure and not compromised. It also protects your employee's and customer's sensitive data. Your company will need more safeguards around data as your company grows!
4. Better Customer Support – When you have a dedicated internet service, you will have prioritized customer service due to the fact you are the owner of the circuit. You'll be able to get the help you need quickly and efficiently.
5. Scalability – As your business grows, you'll need an internet service that can scale with you.
Dedicated internet services offer this flexibility to grow along with your business needs.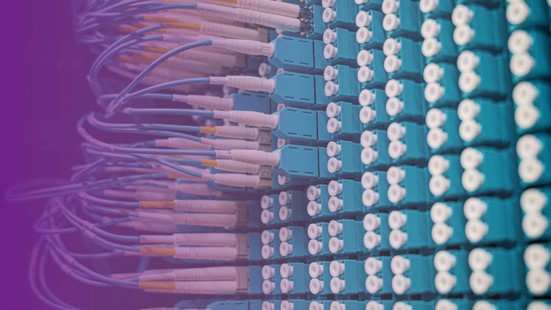 How a Dedicated Internet Service Can Help Your Business Grow
A high-quality internet connection is essential, but did you know that a dedicated internet service can also help your business grow?
Here's how:
1. Dedicated Bandwidth supports your growing business and keeps it running smoothly, with enough bandwidth to support your applications and services.
2. Higher Uptimes and likely to experience less disruptions in service due to other users on the connection. Whereas a dedicated service is not subject to bandwidth disruptions.
3. A Service Level Agreement (SLA) guarantees any disruptions to your internet get fixed within hours, whereas non-dedicated internet has a Service Level Objective (SLO) which is only best effort.
If you're looking to improve your internet connection, a dedicated internet service is the right solution. It provides security, reliability, performance, and scalability that are critical to the growth of your business.
If you want us to help you shop for a better service, get a quote!